TROPICAL HEAT AND ENTICING AQUA PARK ENTERTAINMENT
Located near the bank of the Nemunas River, Aqua Park is sure to be a great experience. Enjoy the tropical heat, with the ocean-blue water of the pools, palms and endless fun all-year-round: swim in the sea-wave pool, go downstream or upstream in the river torrents, defeat your fears in our spectacular water slides, warm your body and soul in the hot tubs, and indulge in an endless whirlpool of happiness.
With its 30,000 sq. m area, Aqua Park Druskininkai offers the perfect vacation and entertainment for all: groups of friends can have fun in our water entertainment area, cheerful families will enjoy the adventurous children's area, while couples looking for romance and relaxation can enjoy our 19 bathhouses for adults.
SEE WHAT ELSE AWAITS YOU IN THE AQUA PARK...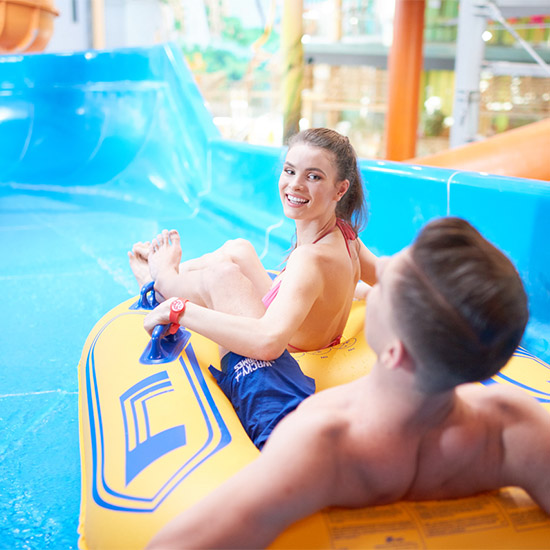 WATER SLIDES
An almost sky-high tower with winding, open and closed water slides will fascinate those who like extreme forms of entertainment. One, two, three... and slide! Speed with adrenaline, a little bit of pleasant fear, and lots of laughter among the splashing water.
Water slides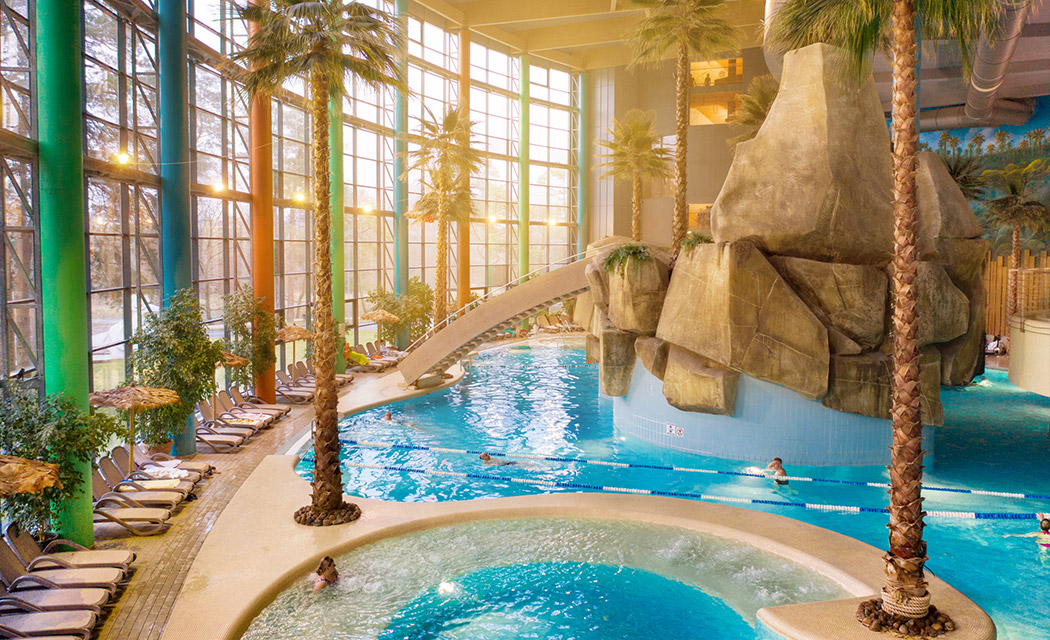 The most fun entertainment in the pools of the water park
Tropical 30-degree heat, 9-metre-tall palm trees, clear blue swimming pools, saunas and bathhouses set up according to the traditions of different countries around the world, exotic massages – all this sounds like a magical vacation thousands of miles away…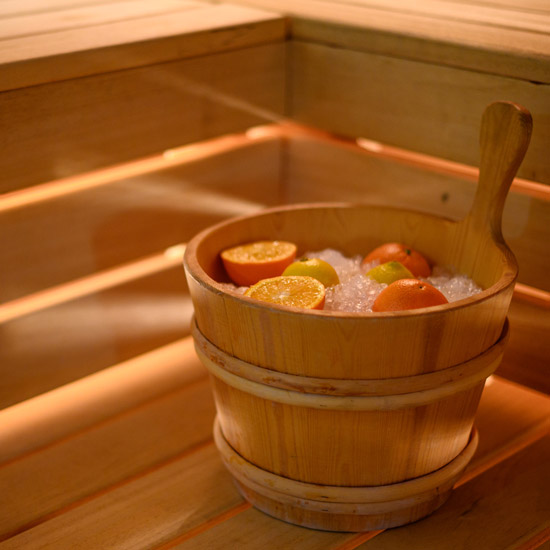 BATHHOUSE AREA
Heated pleasure and full relaxation await you in the adult bathhouse area. Try the 19 different types of dry and steam baths, indulge your body with our special sauna programmes recommended by experienced bathhouse attendants, refresh yourself in spacious pool bar, our take a nap on a sunbed and breathe the fresh air in our steamy outdoor hot tubs.
Bathhouse area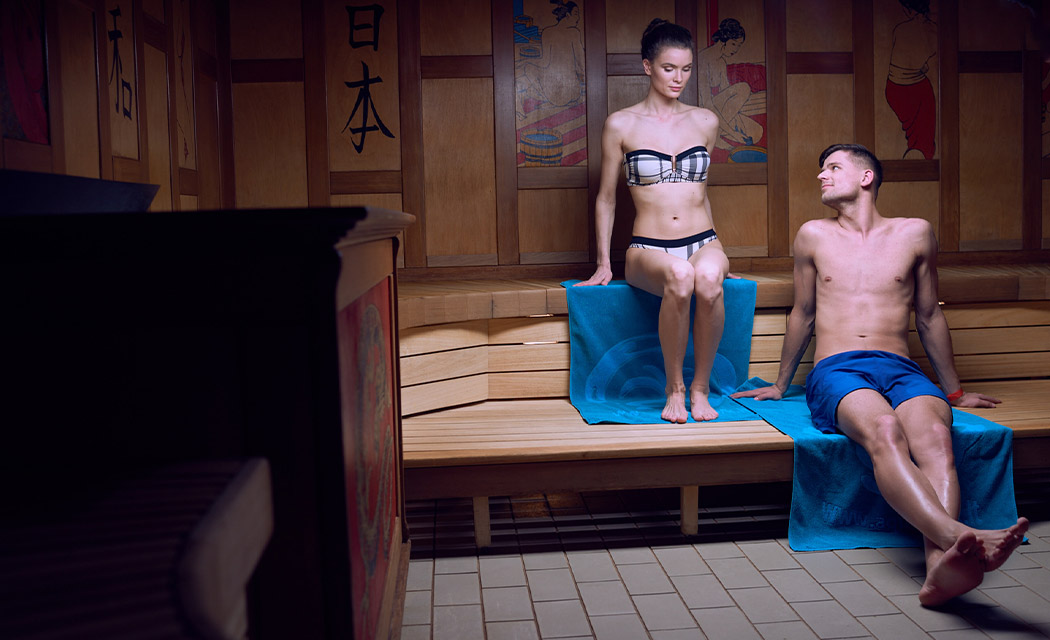 Bathhouse area with 19 baths, based on the traditions of different countries throughout the world
Welcome