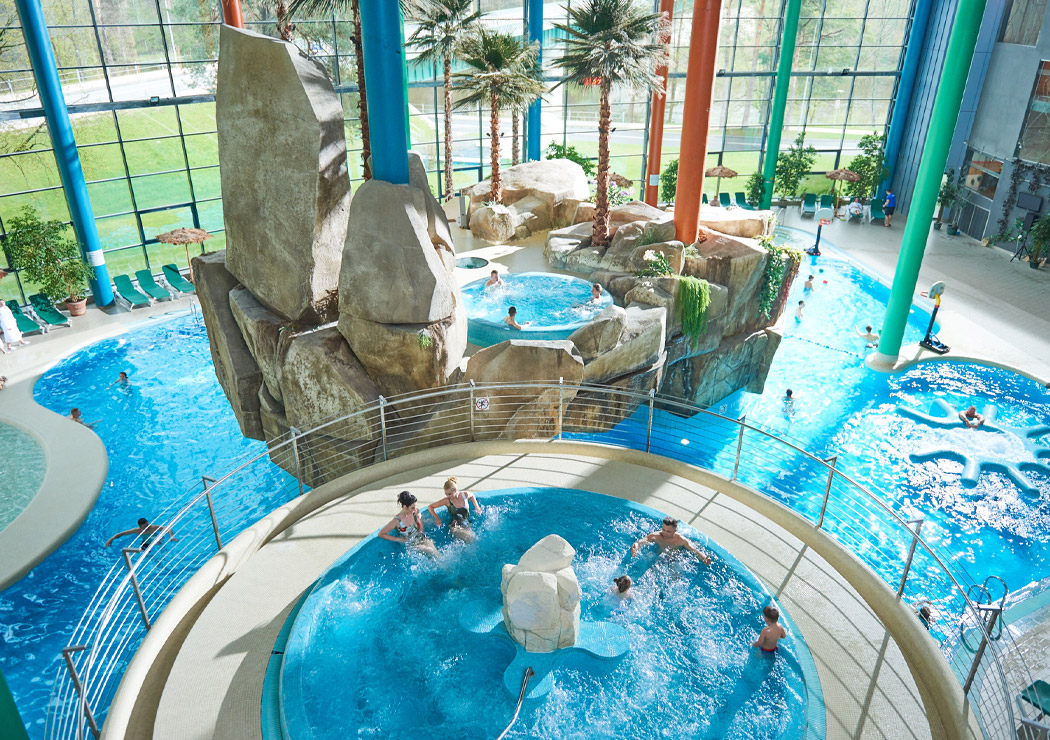 Have a look inside
EASILY PLAN YOUR ENTERTAINMENT AND RELAXATION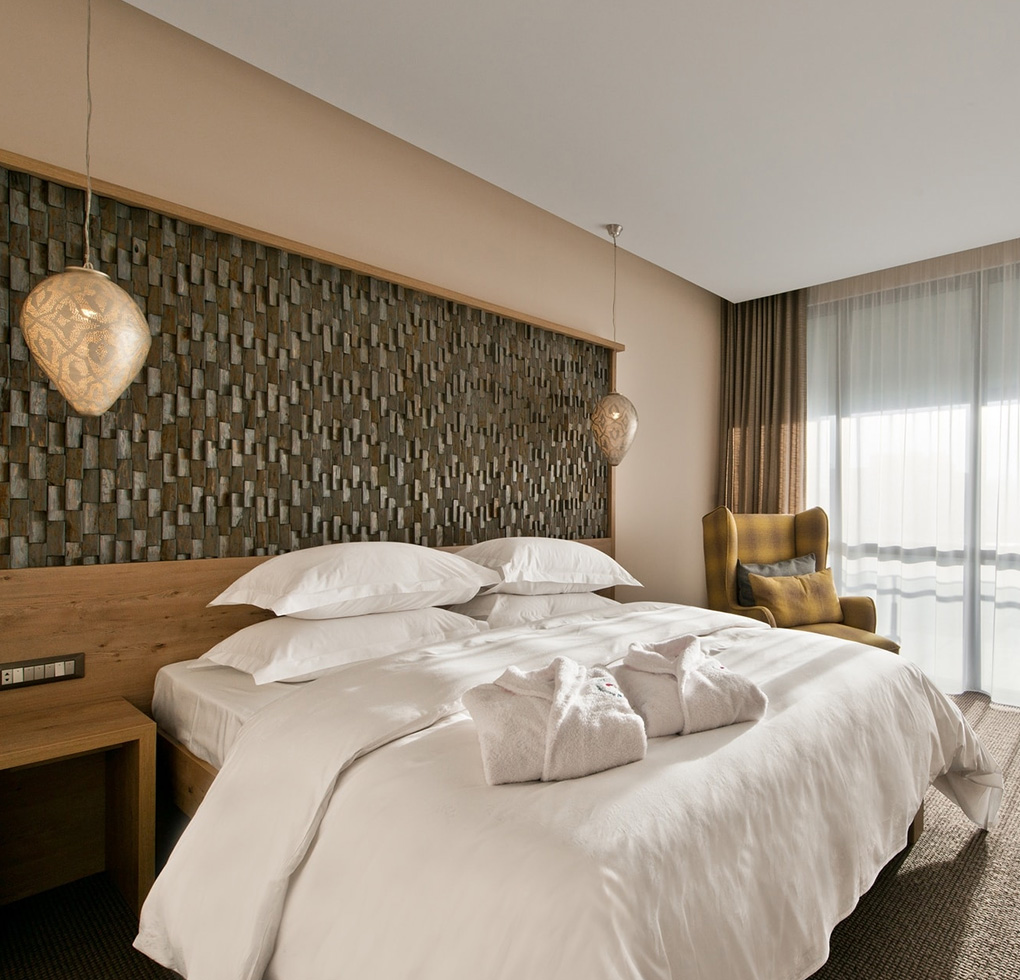 WHERE SHOULD YOU STAY?
Our Aqua Park offers three types of accommodation to meet everyone's needs and expectations: Comfortable 3-star AQUA hotel – ideal when you are visiting with family or friends. Stylish 4-star FLORES hotel – surround yourself in magical tranquillity, in the style of Bali Island and the Far East. Splendid AQUA CENTRE APARTMENTS – perfect for those who like an exceptional environment, royal luxury and relaxation.
All locations are connected to other parts of the AQUA centre, so you can walk from one place to the next in your bathrobe.
Choose a hotel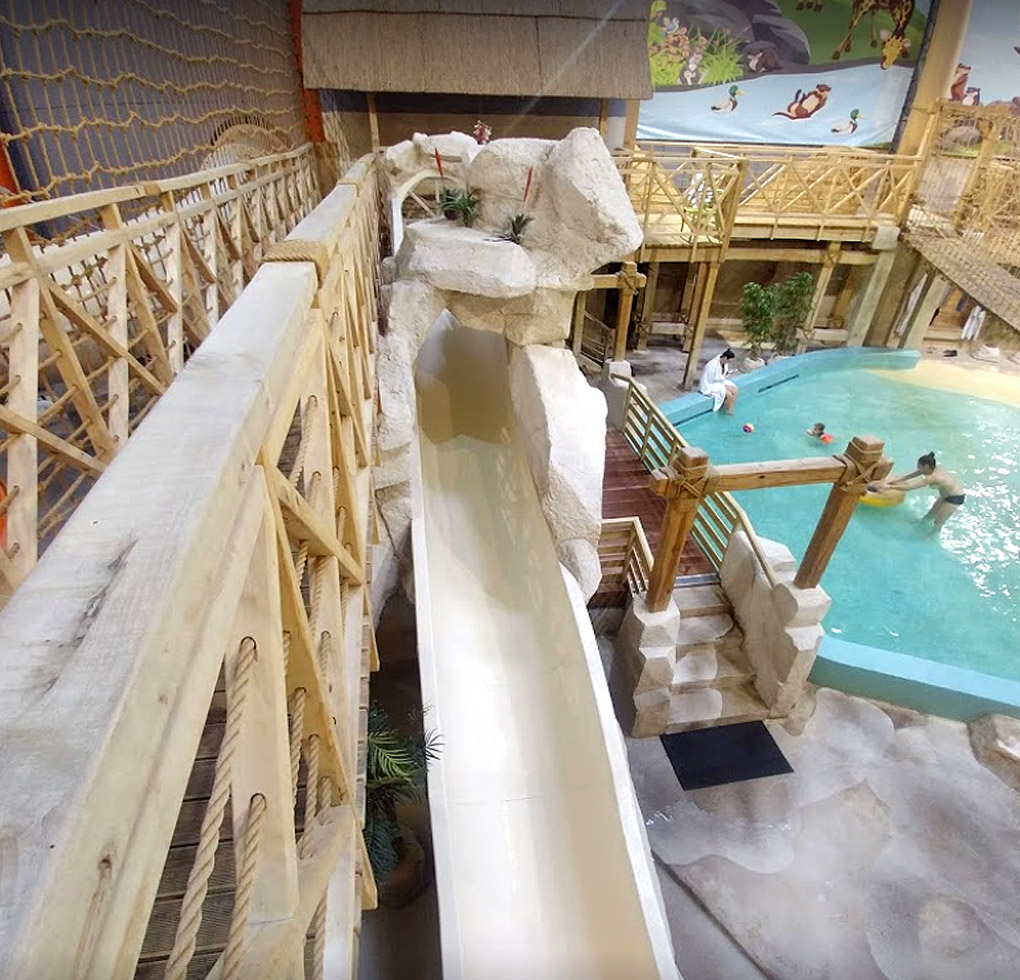 LET THE WATER FUN BEGIN
The Aqua Park offers loads of fun and unforgettable experiences: a sea-wave pool, flowing water trail, slides, and a spacious children's adventure area, as well as other attractions that will bring you lots of fun and pleasant sensations in the water.
The bathhouse area for adults is purely for relaxation – it's the ideal place if you are looking for high-quality rest. Warm-up your body and soul in 18 different baths, indulge yourself with our special sauna programs or become refreshed in our pool with a bar, open-air hot tubs and other tempting forms of entertainment.
More about waterpark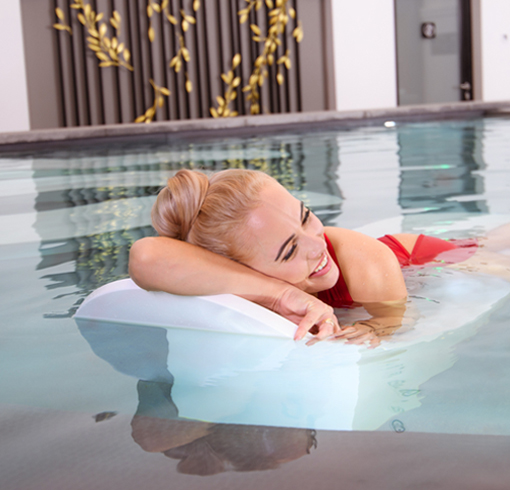 REGAIN YOUR STRENGTH AND ENHANCE YOUR HEALTH
Experience exclusive attention and relaxing procedures for your body at the FLORES and EAST ISLAND SPA centres. Traditional or Eastern-style massages, special beauty rituals and other procedures will refresh your body, providing you with new strength.
The legendary Health Resort Druskininkai, which has been providing health services for 180 years, will strengthen and revitalise you through healing baths and other effective medical procedures.
Choose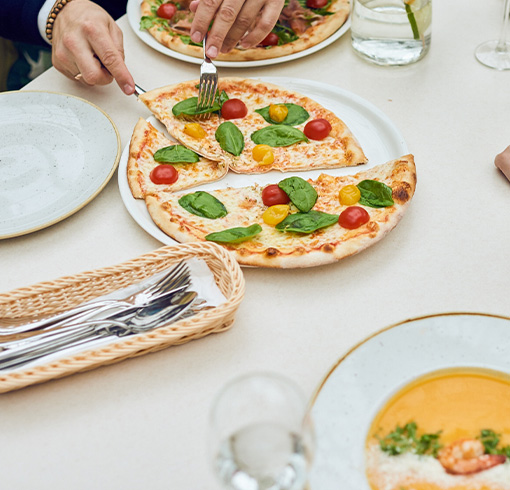 AFTER A GOOD REST
It's time for tasty food, drinks, and other entertainment. Have a generous and delicious meal at our pizza restaurant and other restaurants. Those who want some nightlife entertainment are welcome to visit our night club parties where good music is always available.
Enjoy the company of your friends will like excitement and positive energy at our bowling and pool club.
If you're full of energy, you can let it out and strengthen your body in our spacious AQUA GYM.
More about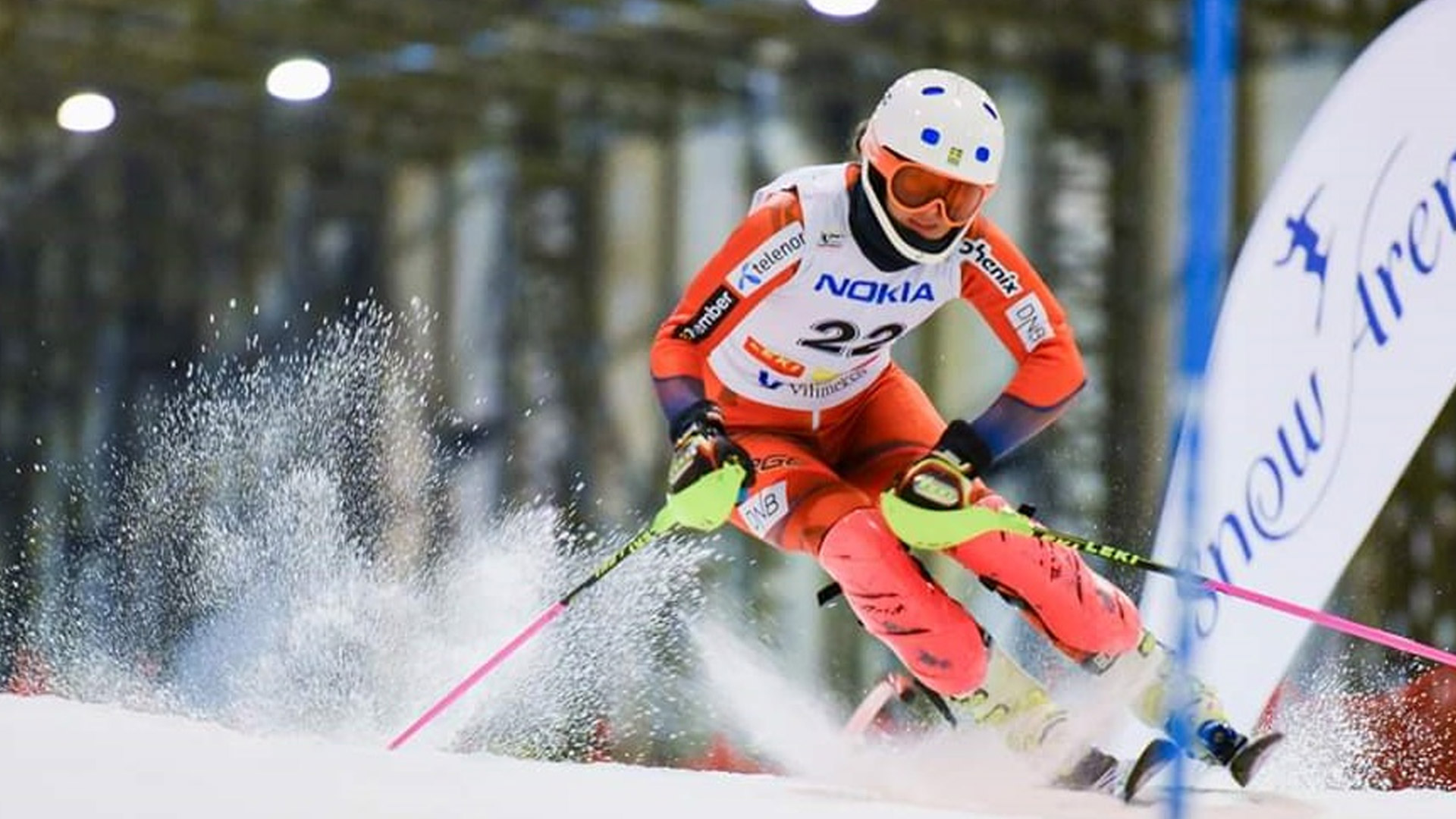 Did you miss the snow and winter fun?
Don't worry! A few kilometres from Aqua Park, you will find the SNOW ARENA. The only all-year-round winter entertainment complex in the Baltic States, which has been ranked among the TOP5 Winter Entertainment complexes globally for a number of years.
More about SNOW ARENA