The Health Circle – 9 steps to take care of yourself!
2020 05 08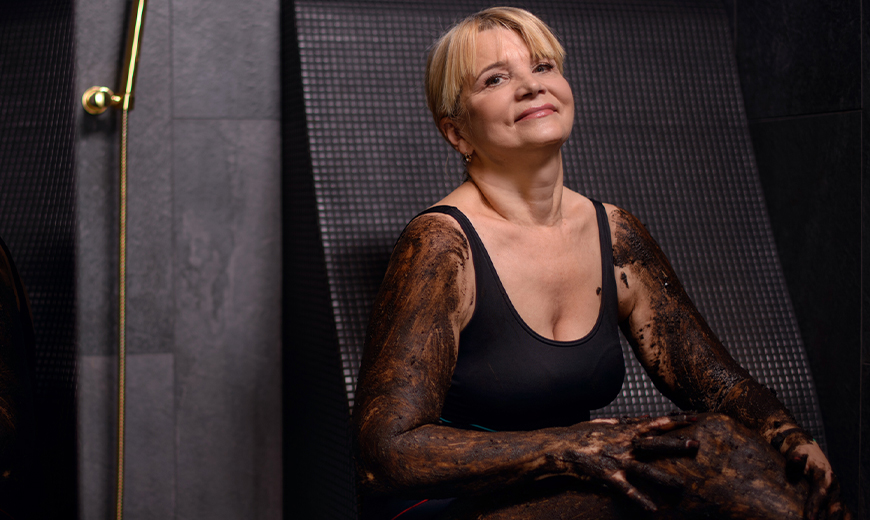 Now, the wellness area of Health Resort Druskininkai offers a balanced relaxation programme that includes a workout in a mineral water pool, steam bath, dry sauna and a salt bath, body scrubbing, relaxation in a mineral water pool, healing mud applications, therapeutic showers and warm massages offered by our staff. After all these procedures, feel free to enjoy a cup of eco-friendly tea and relax in front of the aquarium and the living plant wall.
The duration of the Health Circle is two and a half hours. The new complex can be visited by 4 persons every half an hour. You will be welcomed by our health resort's professional staff in a modern environment.
Don't miss the news
By subscribing to the newsletter, you consent to the processing of personal data. More information in our Privacy Policy.