Guide: 6 dishes that you have to try in Druskininkai
2020 05 13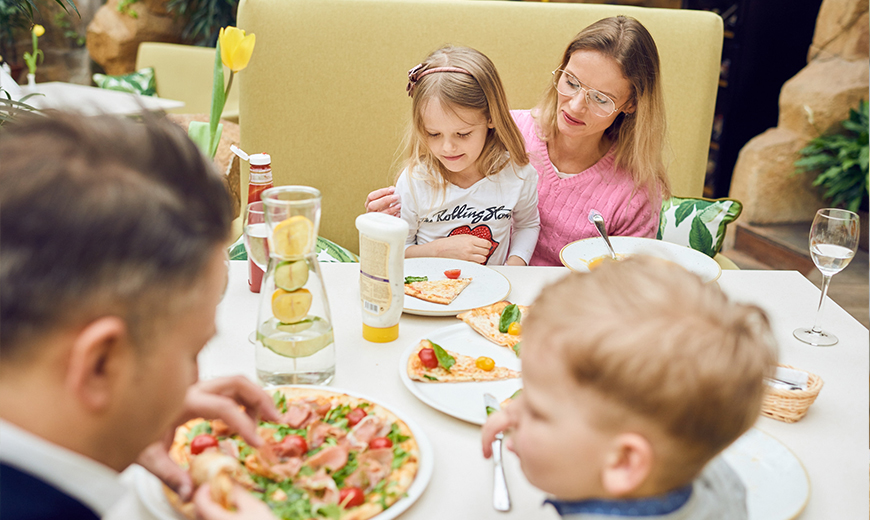 There are more than twenty restaurants in Druskininkai that entice visitors with interesting, delicious and healthy dishes. This guide will help you choose a culinary adventure worthy of your vacation.
WHAT: Milk calf liver with pumpkin puree and asparagus.
WHERE: Aqua restaurant (Vilniaus al. 13-1, Druskininkai). Modern cuisine managed by Stanislav Kizenevič, one of Lithuania's senior chefs and a founder of the confectionery association. Imports especially high-quality meat and fish, makes expert use of products grown by local farmers, serves excellent pizzas.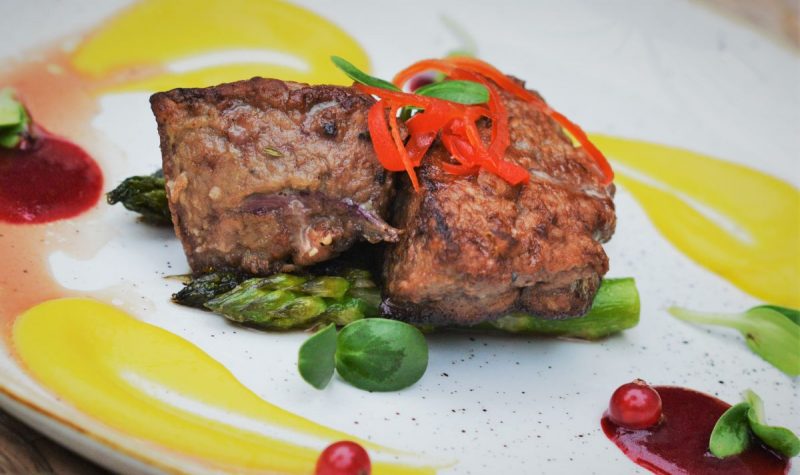 WHAT: Halibut with Italian gnocchi, romanesco broccoli, and cream sauce.
WHERE: Sicilia restaurant and winery (M.K. Čiurlionio g. 56, Druskininkai) This family restaurant has been operating since 1998, and over 19 years, it has become an integral part of the Druskininkai legend. Has an Italian ice cream machine that can't be found anywhere else in Lithuania.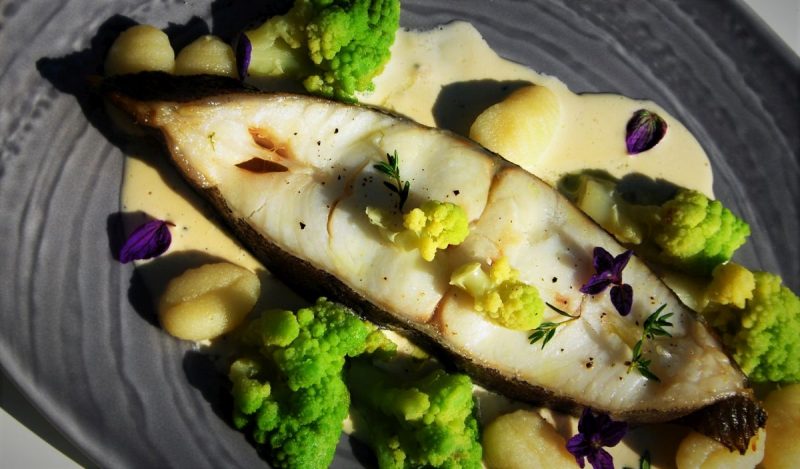 WHAT: Classic American pancakes with strawberry syrup and fresh berries.
WHERE: La Corona restaurant (Šv. Jokūbo g. 11, Druskininkai). This cozy restaurant and lounge, which opened this year, wins over visitors with love and care for its food.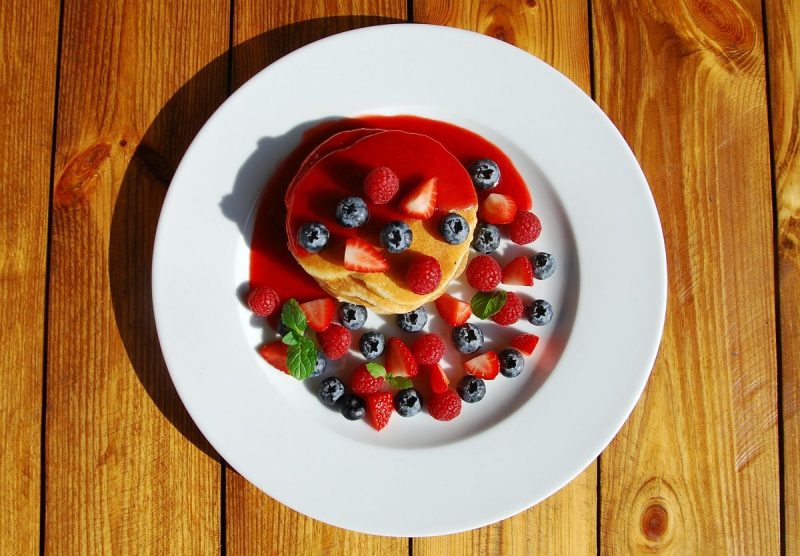 WHAT: Bacon marinated in apple cider and cooked at a low temperature with a duet of fresh boletes and chanterelles.
WHERE: Velvetti restaurant (Vilniaus al. 16, Druskininkai). This restaurant, which has been operating in this city for five years, has won the hearts of visitors and locals with its ideas. It is featured in the list of the TOP 30 best restaurants in Lithuania.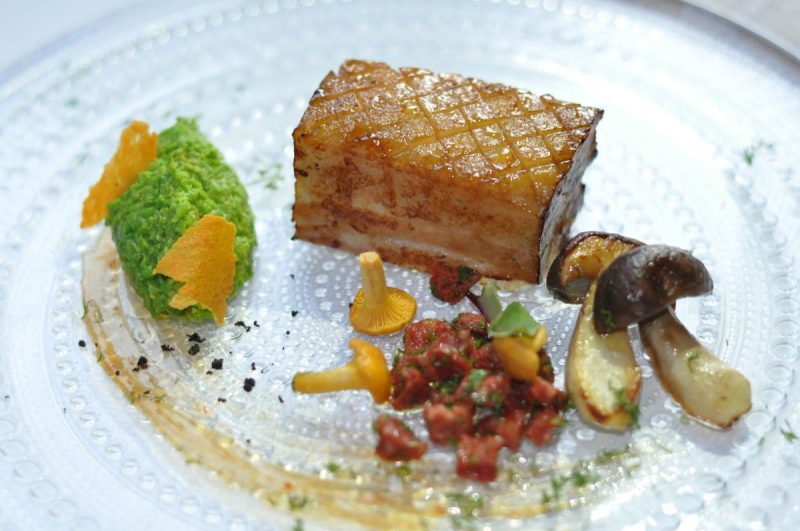 WHAT: Shakshuka – a North African recipe. This dish consists of vegetables stewed in tomatoes with eggs and feta cheese.
WHERE: Toli Toli restaurant (Vilniaus al. 8, Druskininkai). This restaurant has brought its stories and a taste of Eastern and African cuisine to Druskininkai.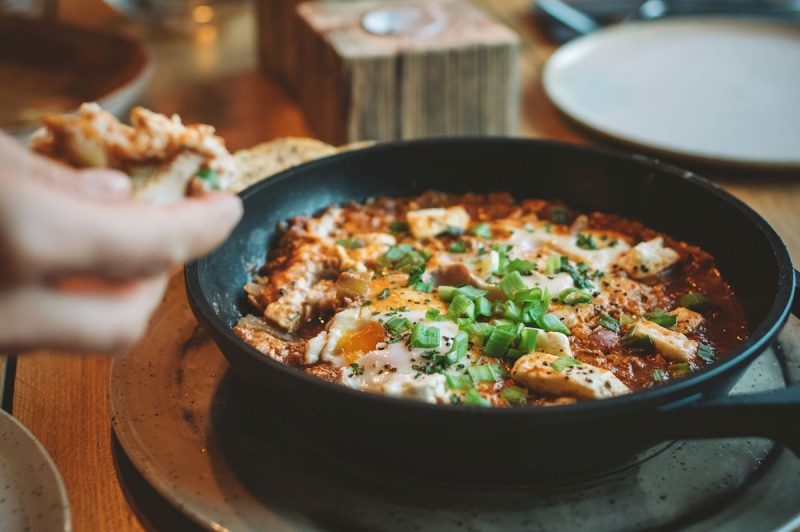 WHAT: Traditional cream of mushroom soup made from mushrooms gathered in the forests of Dzūkija and served in a bowl made of rye bread.
WHERE: Forto Dvaras restaurant (M. K. Čiurlionio g. 55, Druskininkai). Cozy historical manor decor, a window view of Druskonis lake, and a wide array of the tastiest traditional Lithuanian cuisine.