12 unexpected facts that you didn't know about the Druskininkai Aqua Recreation and Health Center
2020 05 13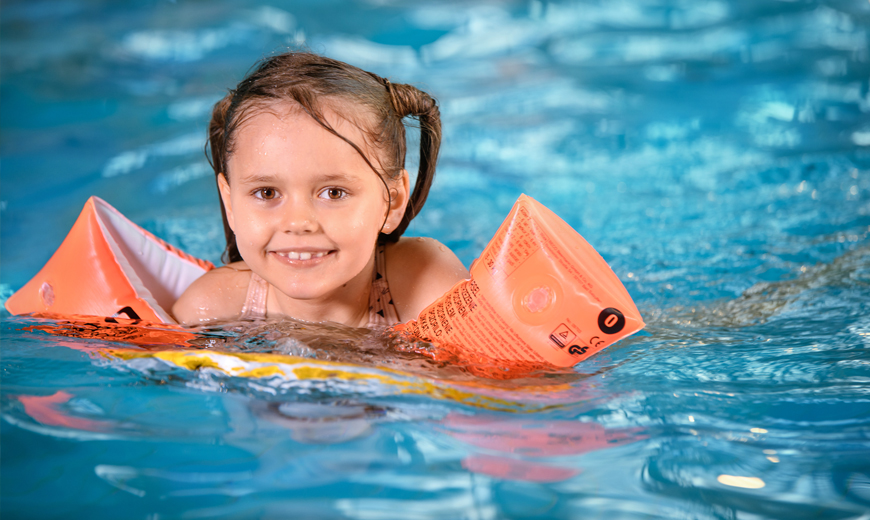 6 and 16
At least six turtles and 16 fish – that's how many creatures Flores hotel's littlest guests will count when they inspect the In Vivo mosaic by Audrius Naujokaitis hanging in the winter garden. It was created using 55 kilograms of clear and matte glass.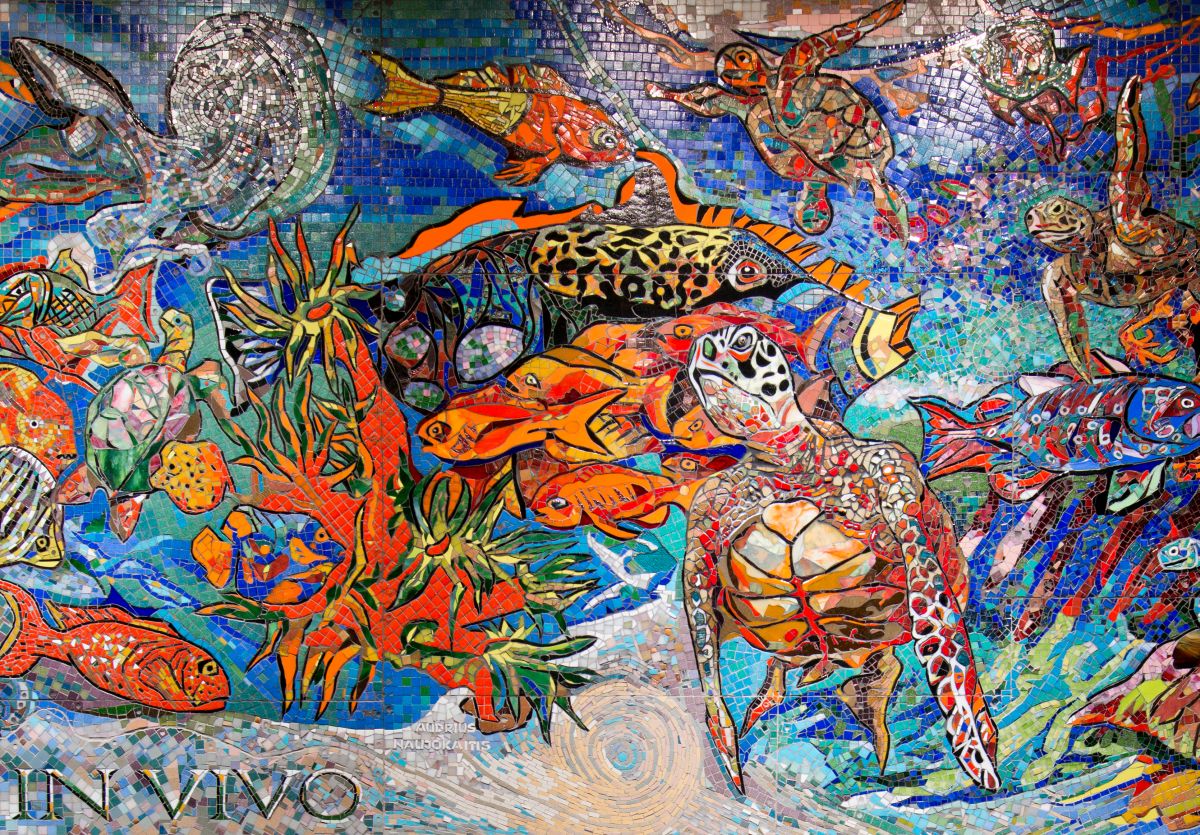 11 years of stability
The prices of the Druskininkai water park's services have barely changed over the entire decade that it has been operating. Some services have grown slightly more expensive while others have grown less expensive.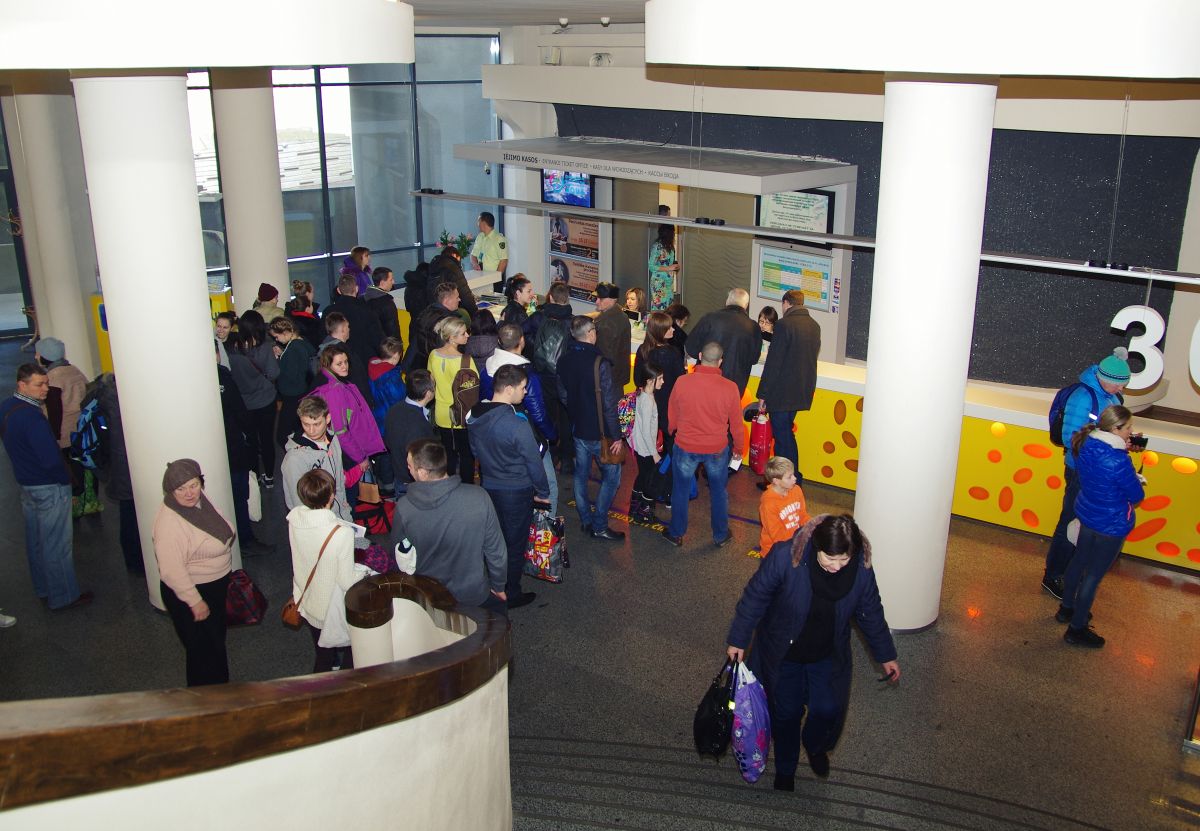 20 men
At the centre of Flores SPA lies a mineral procedure bath carved from a single piece of marble. The bath, hand-carved in Indonesia, is so heavy that it took 20 men to lift it.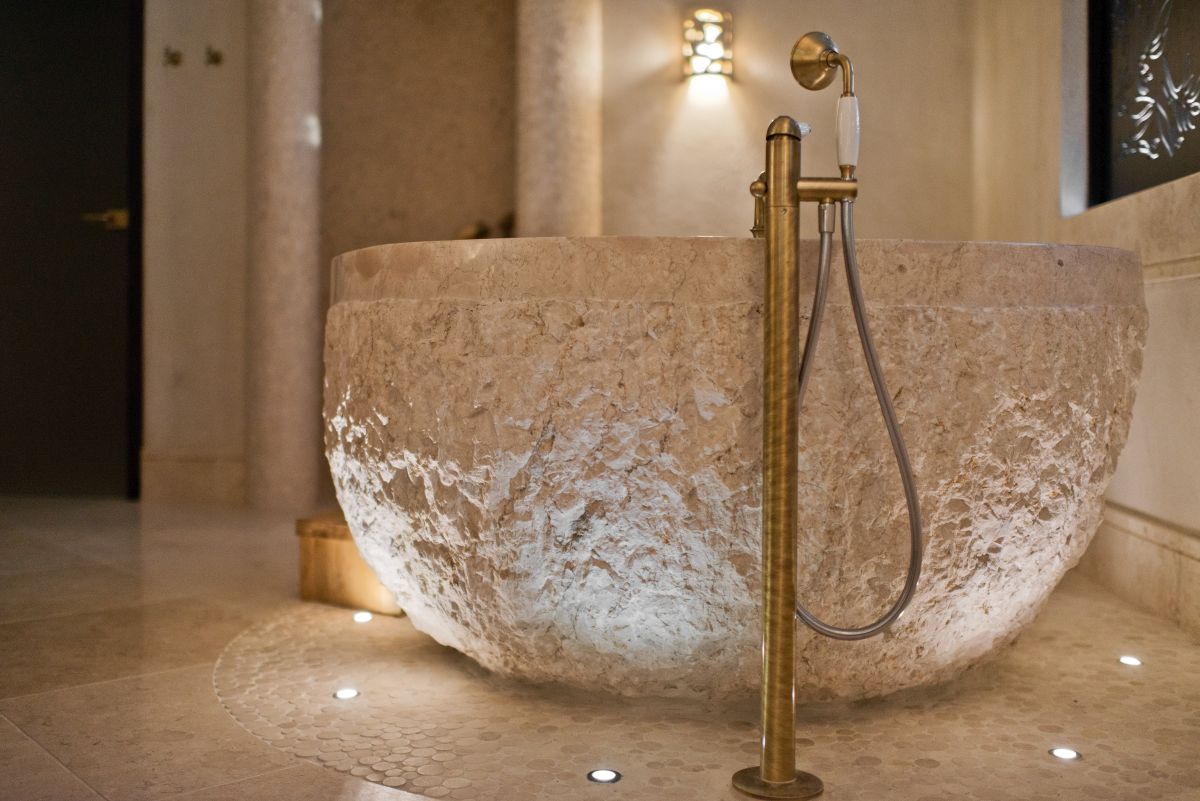 +31°C of warmth
The greatest difference in air temperature between the indoors and outdoors at the water park was achieved in the winter of 2010 – 60 degrees. On the other hand, in the August of 2014, the heat indoors was 6 degrees cooler than outside.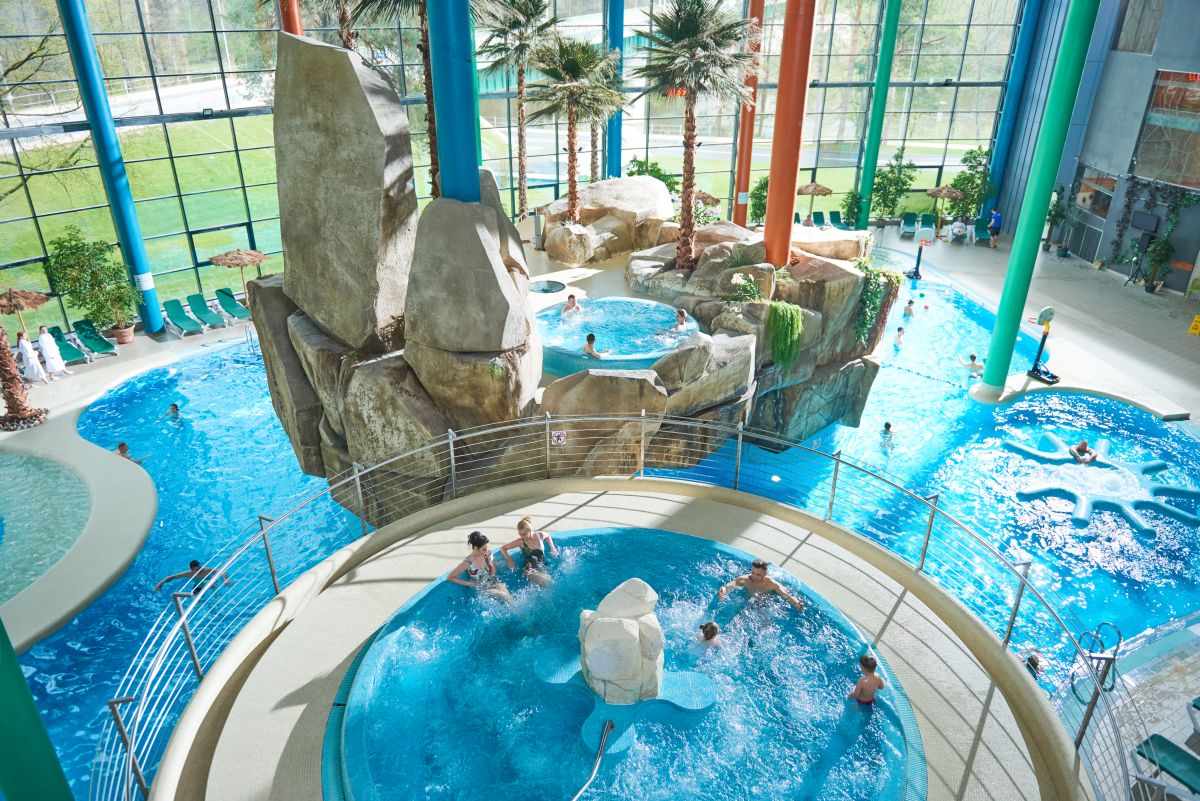 36 square meters
That is the area of the wall made of live plants that decorates Flores hotel. It requires several tens of litres of water to care for it very day.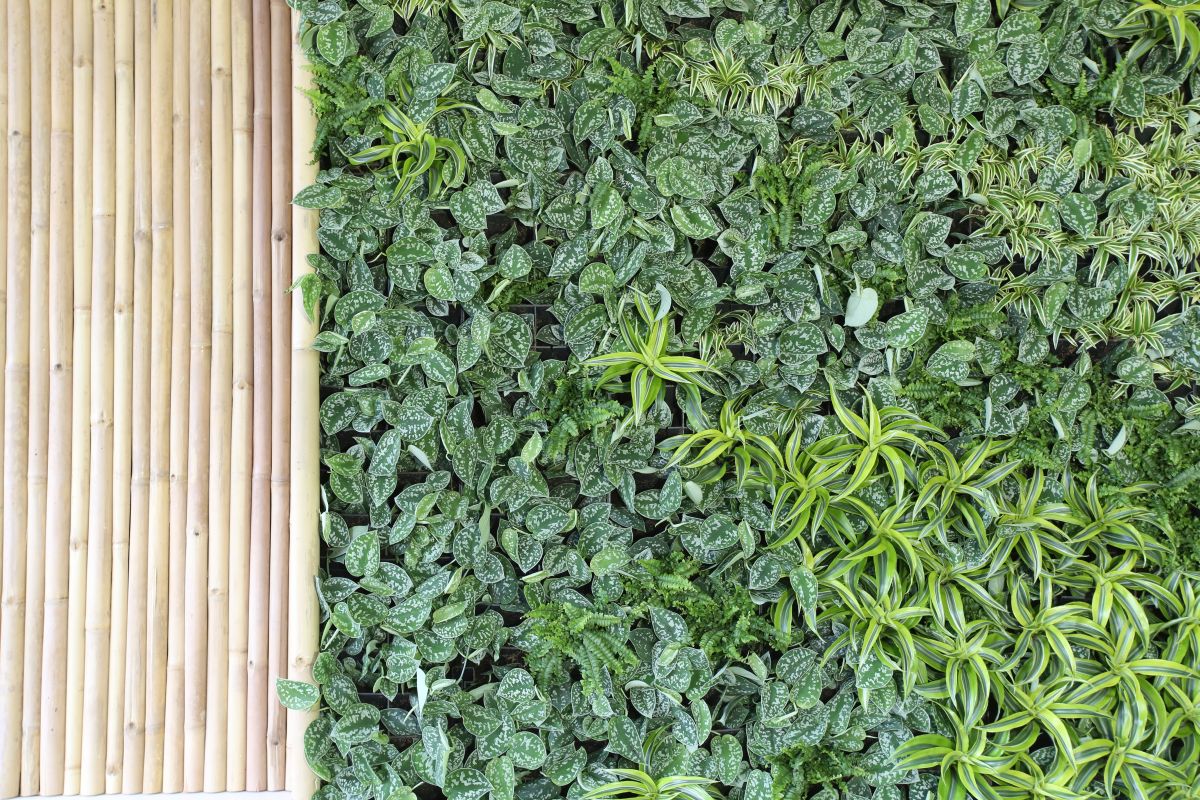 300 meters
That is the depth of the Spring of Beauty mineral water well. Its salt concentration is 56 g/l, which is about 25 times more than is found in Rasa mineral water intended for human consumption.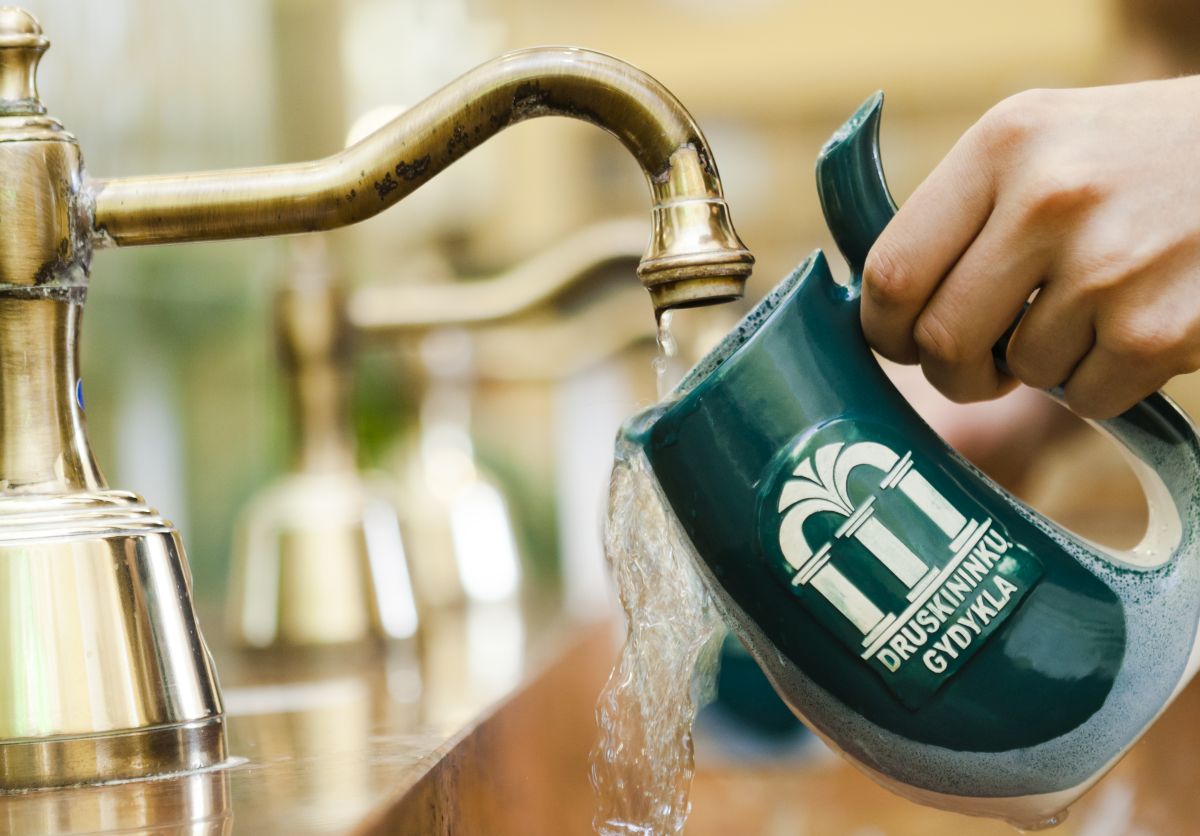 600 meters of pure joy
That's how much fun you'll have when you add all six of the slides at the water park. They include the 212-meter Bermudai slide, which is the longest slide in Lithuania.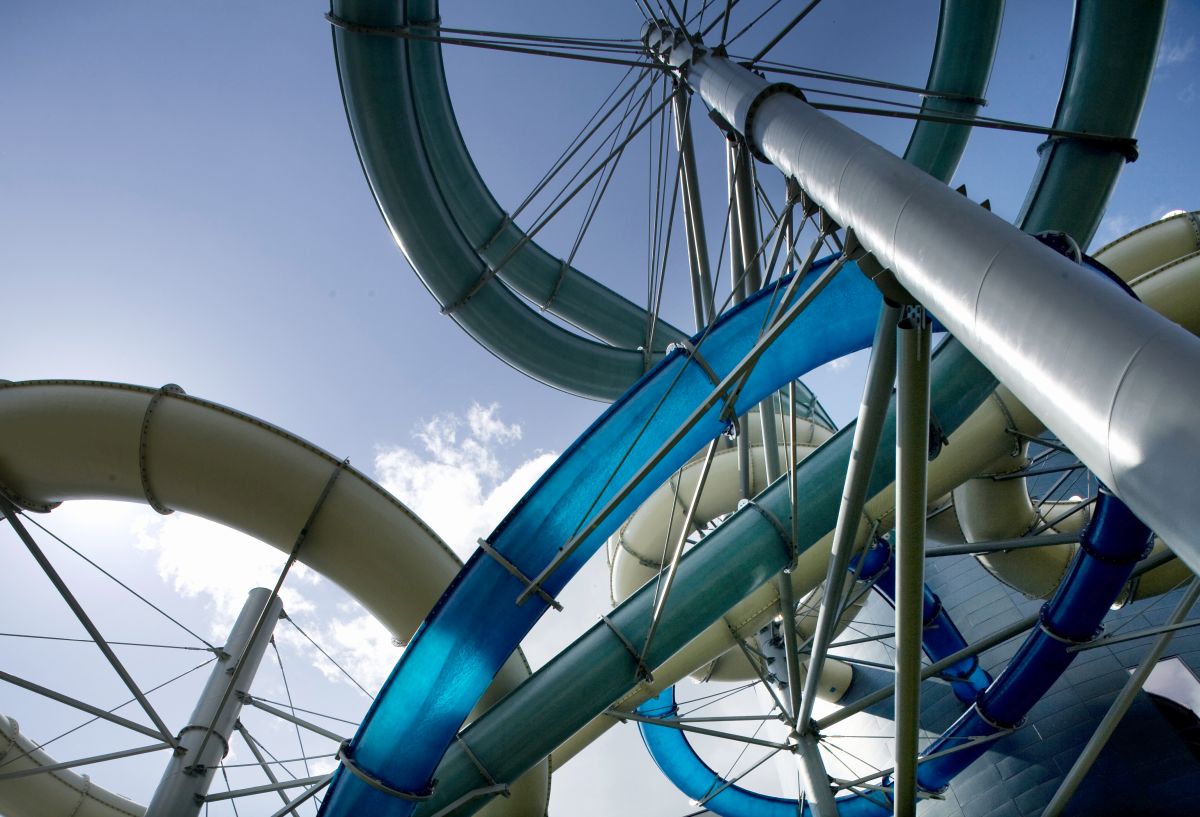 3,460 people
That's how many people enjoyed the water park on one day in August 2016. That's about how many people work in the Rimi retail chain throughout Lithuania.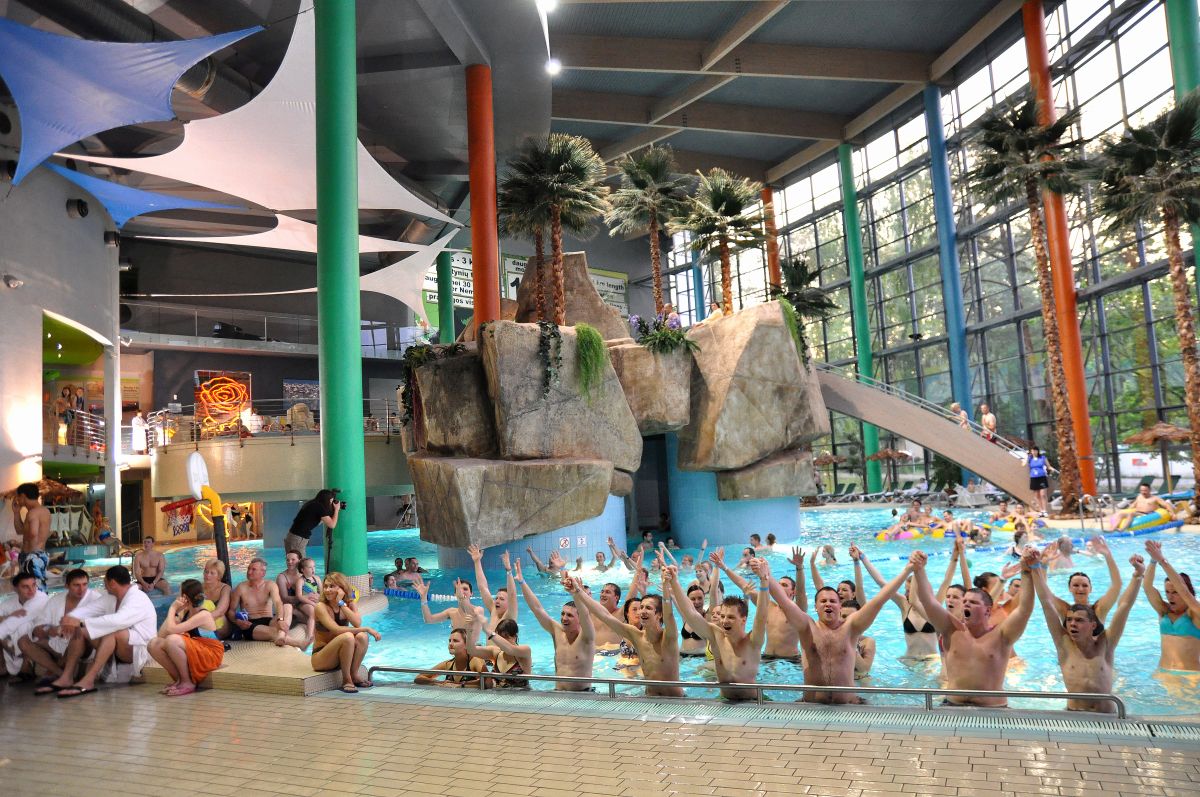 5,857 years
The water park uses 7.48 gigawatt-hours of electrical energy in one year. That amount of energy would power a single average Lithuanian home for up to 7,874 years.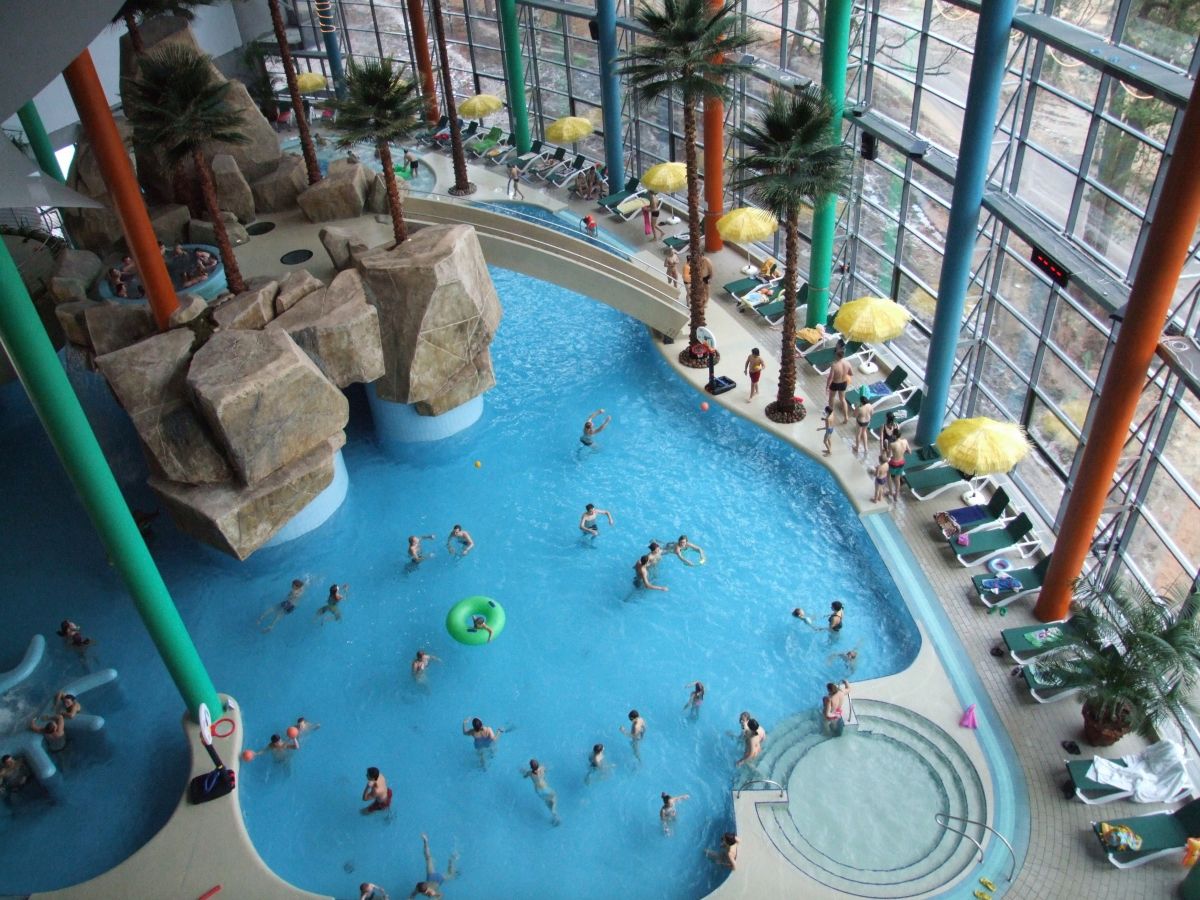 423,000 visitors
That's how many people visited the Druskininkai water park in 2016. This is just slightly less than the populations of Kaunas and Klaipėda combined.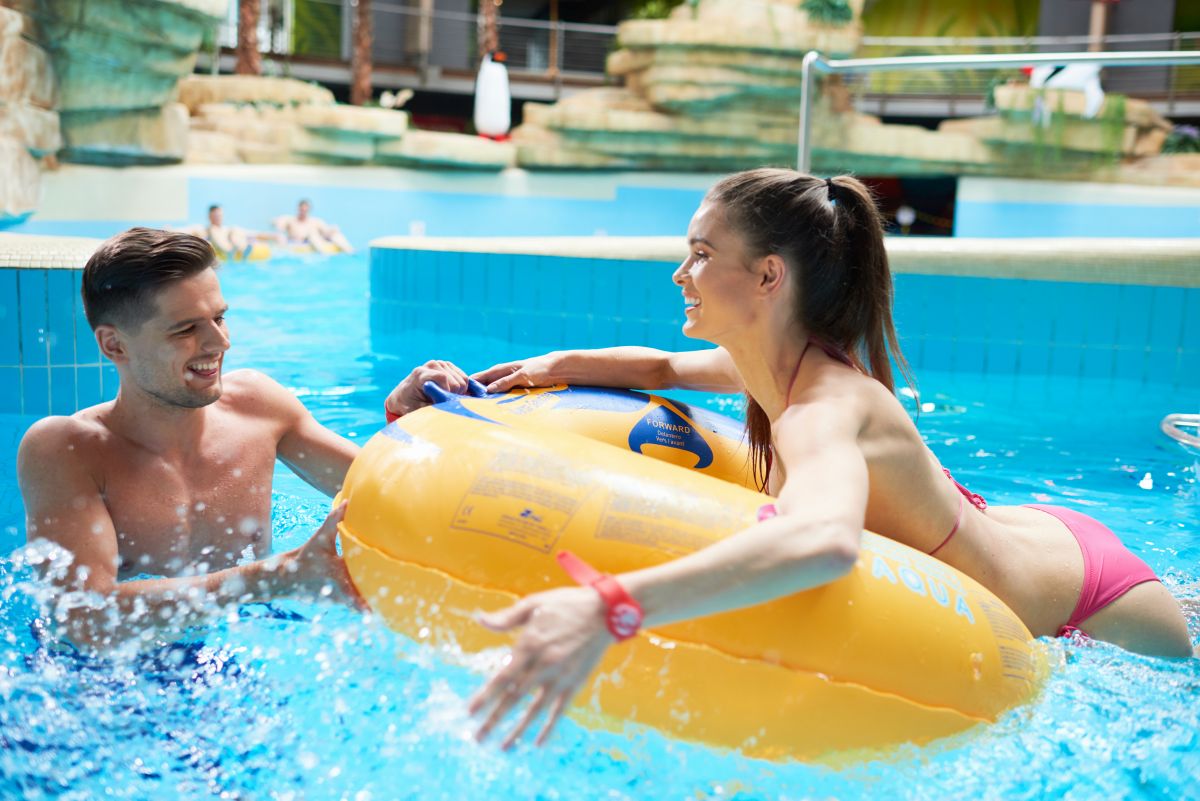 2,500,000 litres
The pools at the water park hold enough water to fill 10,000 standard baths. That's about how much water everyone in Druskininkai and their guests use in a day.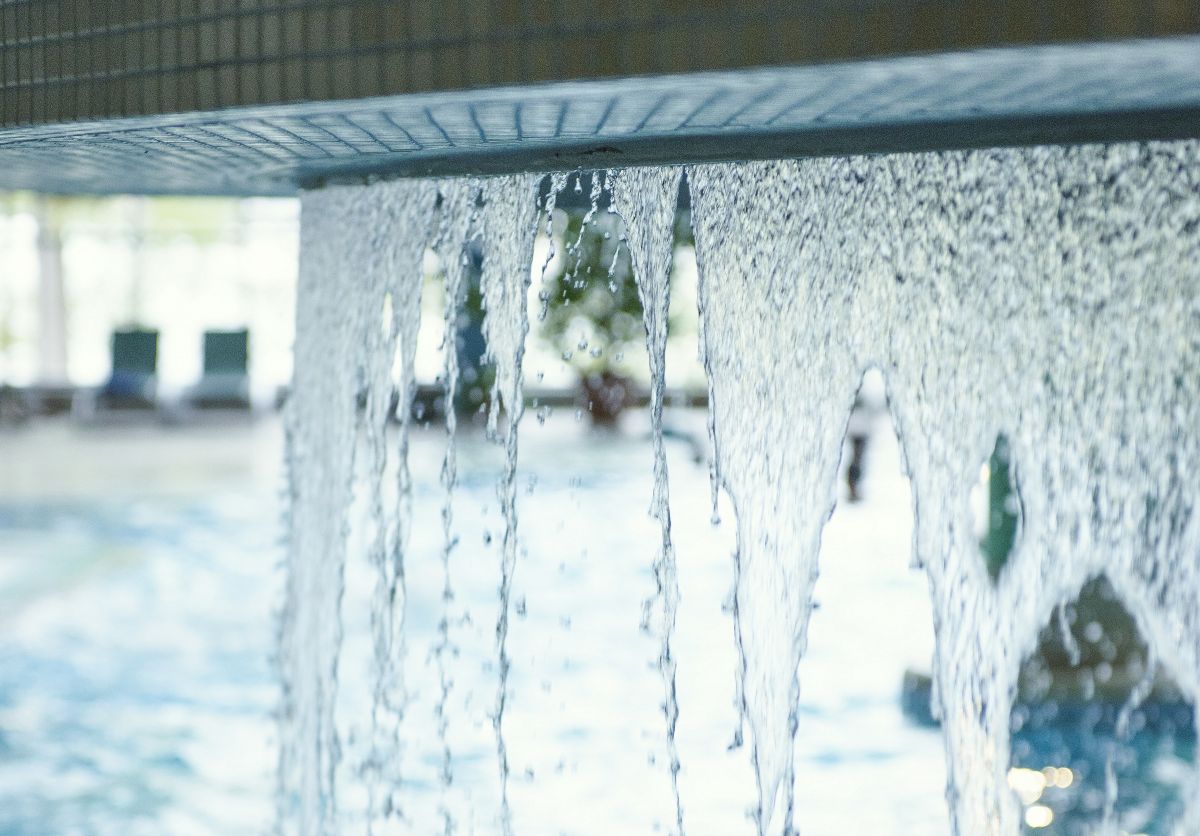 0 and 948,000 euros
Over a decade of operations, the Druskininkai Aqua Recreation and Health Center has received 0 euros in subsidies. The company managing the water park paid Druskininkai municipality 5,792,400 euros in leasing payments and spent 948,000 euros on various forms of support during that period.